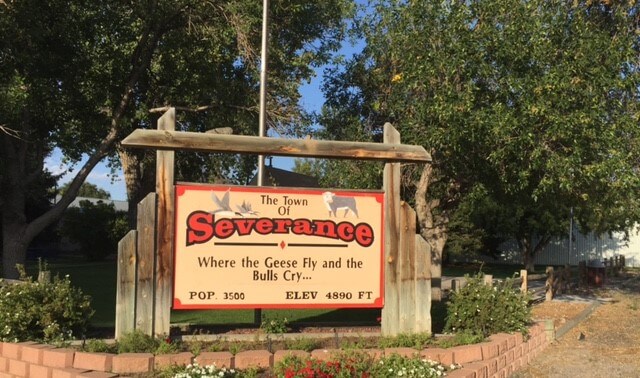 Welcome to the Severance Chamber of Commerce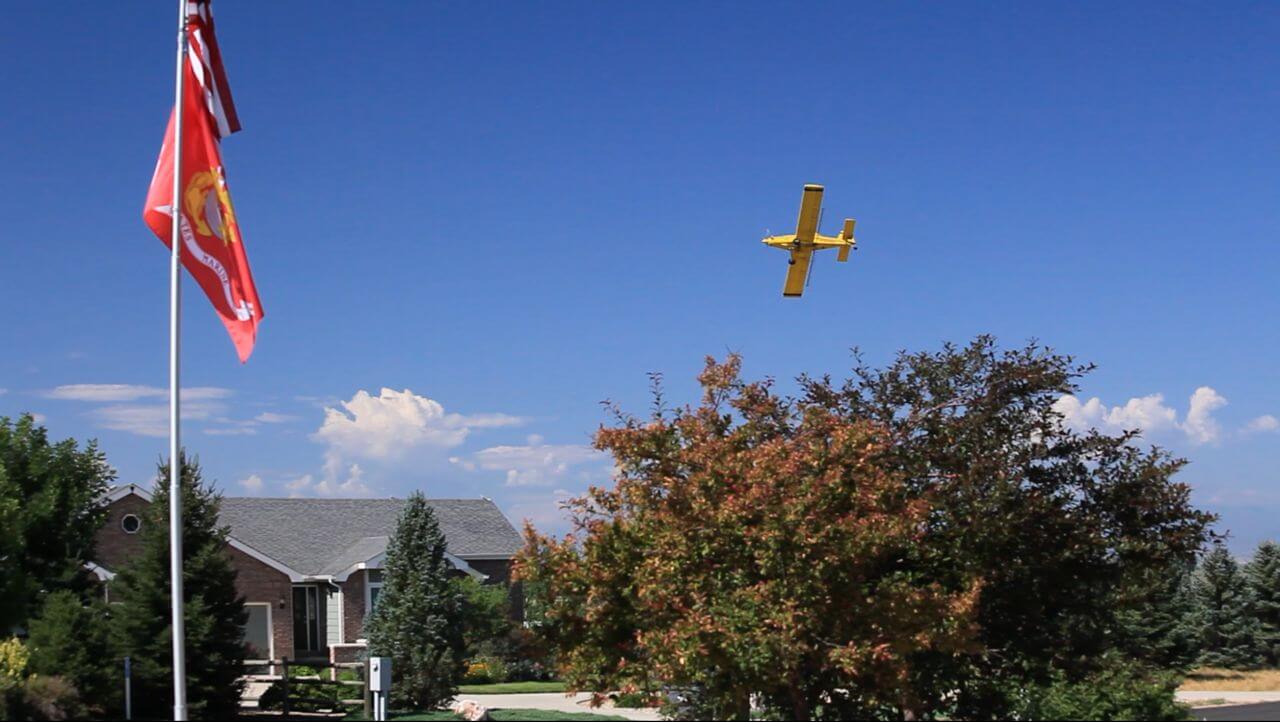 Welcome to the Severance Chamber of Commerce
Say Hello to the Newest Chamber Members!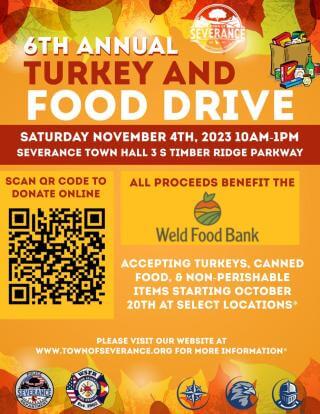 An expanding region in the heart of northern Colorado where the NEED for business, along with the OPPORTUNITY for business – makes Severance a great place to DO business!
Learn More
Be in the know! Here you have access to a collective supply of information and materials for a thriving community.
Learn More